Dogrook brand - dog lovers first and business owners second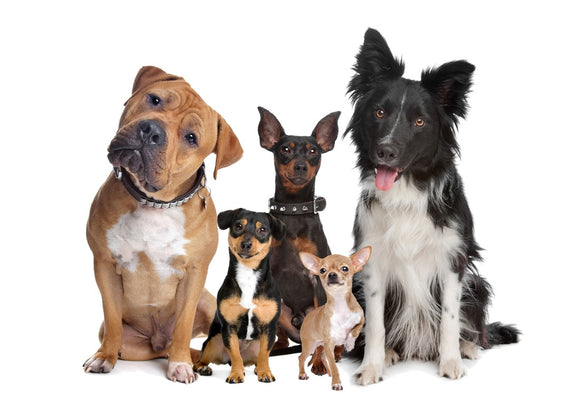 Dogrook brand - dog lovers first and business owners second
Three years ago, two ordinary guys who loved dogs decided to create a unique brand of dog supply. The idea turned into a plan, and a plan - into realization. This is how DogRook appeared. Everything started from a bark collar - a special device that prevents dogs from barking. Since then we provide dog owners worldwide with high-quality and eco-friendly products for their pets.
Our customers on Instagram
How to Train your Dog to Crate?

Sometimes the owner is forced to restrict the freedom of his dog, for example, if she chews things or steals food from the table. To avoid these and even more fatal problems, the owners have to leave the dog in the cage. And here it is very important to form a positive association with her in the pet and, of course, to provide comfortable and safe maintenance. Below we will discuss how to do this, how to train your dog to crate, and when you need it at all.