Slicker Brush
How to use
Perfect for
FAQ
1. Slide the button
Slide the button and your slicker brush is ready to use.
2. Separate your pet's fur
Separate your pet's fur piece by piece, separate the fur from the skin with a brush, then lightly run it over the fur to remove dead hair.
3. Easily pick up the remaining hair.
Slide the button again to make the bristles retract. And easily pick up the remaining hair.
Golden Retriever
West Highland Terrier
Siberian Huskey
Spaniels
Australian Shephard
Welsh Corgi
Labrador Retriever
Samoyed
Pomeranian
Schnauzer
Yorkshire Terrier
Akita
German Shepard
Goldendoodle
FAQ
Can DogRook slicker brush hurt my dog?
No, the slicker brush provides gentle and effective pain-free care. The ends of the pins are angled to prevent scratching and discomfort during use. The clever design of the brush does not scratch the skin of a cat or dog.
Can the brush be washed? Will it rust?
Yes, DogRook slicker hair brush can be washed with hot or cold water. Soap can be used. The teeth are made of high quality stainless material.
Is it better to brush a dog wet or dry?
It is recommended that you brush your dog when their coat is dry. Wet hair can make mats worse and more difficult to remove. If you want to brush your dog's hair following a bath, let their coat dry prior to brushing.
How often should I use a slicker brush on my dog?
You should brush your dog every couple of days no matter the length of his coat. Sometimes your brushing can have a specific purpose, such as removing hair mats or helping your dog shed his seasonal coat, but most often you'll be doing general-purpose brushing or combing.
This slicker brush only combs the undercoat or the top coat too?
Dogrook slicker brush efficiently removes the undercoat, as well as the hair that has fallen out on top. In addition, the brush adjusts the coat beautifully and gives a gentle massage to the skin, which improves blood circulation.
I have a dog and two cats, will this brush fit all of them?
The comb is suitable for coat of any length with an abundant undercoat. If your pet's coat fits this description, then the brush will work for all of your pets. Also, the ends of the pins are angled to prevent injury to the delicate skin of cats and dogs.
How does the brush cleaning button work?
When you press the button to clean, the teeth are hidden inside the brush while the coat remains outside. Coat can be disposed of immediately. This way you don't have to pick up the hair from the teeth.
I have a St. Bernard with a very thick coat and undercoat, can the teeth withstand such a load? Don't fall off?
Dogrook slicker brush is made of high quality and durable materials. It is designed for dogs with both short hair and dogs with abundant undercoat and long hair.
Thank you for reaching us out.
We will contact you within one business day.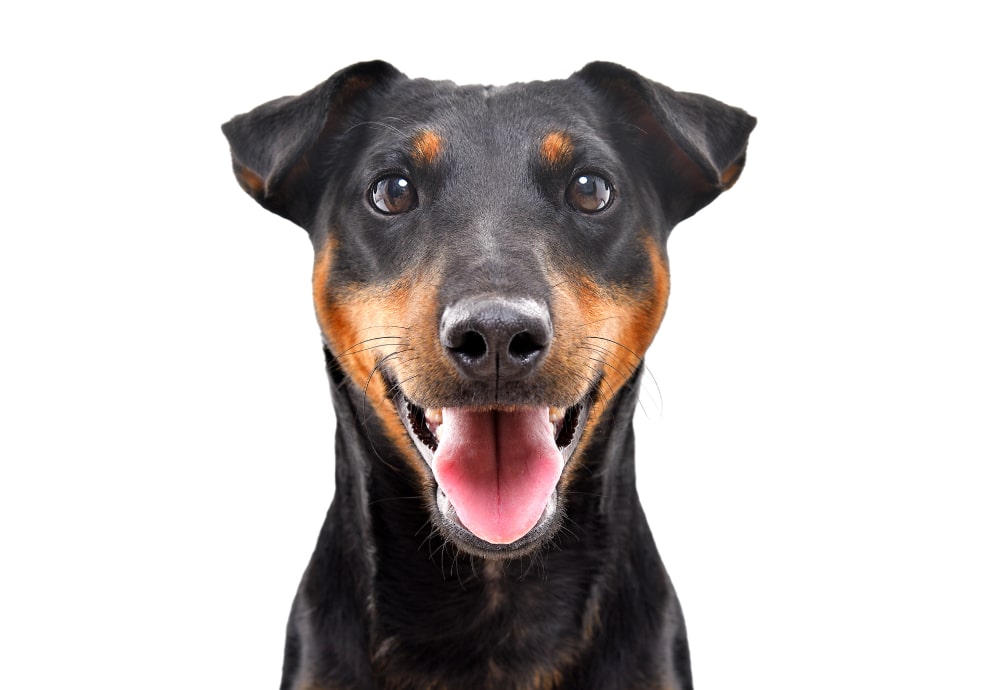 Have an issue with a product?