Poop Bags Support
Biodegradable
They are made of cornstarch and in 90 days they completely decompose.
Extra strength
DogRook poop bags are durable, tear- and leak-proof.
Сompostable
TÜV AUSTRIA Home Compost Certified.
Sticker for fixing bags
The first bag in a roll is secured with a sticker.
Leak proof
DogRook poop bags are designed to prevent leakage.
Jasmine scent
The bags are jasmine scented to help cover up the poop smell.
Fit all dispencers
Our rolls are sized to fit most standard dispensers.
FAQ
Are your bags biodegradable?
Our poop bags for dogs are made of cornstarch, BPAT (compostable polymer), which completely decomposes and becomes a fertilizer for plants. Our bags are TÜV AUSTRIA Home Compost Certified to be of ASTM D6400 and EN 13432 standards.
How long do DogRook poop bags take to compost?
Based on all the completed research, our bags on average will compost in 90 days. The speed at which a bag will compost comes down to the conditions in which it is composting in.
Will DogRook poop bags fit my dispenser?
Our rolls are sized to fit most standard dispensers. We want to reduce waste so most of our rolls don't have a center core.
Are DogRook poop bags scented?
Yes, our bags are jasmine scented.
Can I use DogRook poop bags in the rain?
Sure, our poop bags are waterproof and leakproof.
How do I store DogRook poop bags?
Avoid excessive heat. Store сompostable dog waste bag in a cool, dry place and use it within one year of purchase.
How should I dispose of poop bags?
There are many ways to dispose of poop bags with no impact on the environment:
1. Use a dog-waste-only composting bin.
2. Bury it. This option works best if you live in a rural area with space away from the house.
3. Transport it to an industrial composting facility that accepts pet waste.
4. Compost it at home if you have a suitable home composting system.
How thick are Dogrook bags?
Our poop bags are extra thick at 20 microns and tear-proof.
Thank you for reaching us out.
We will contact you within one business day.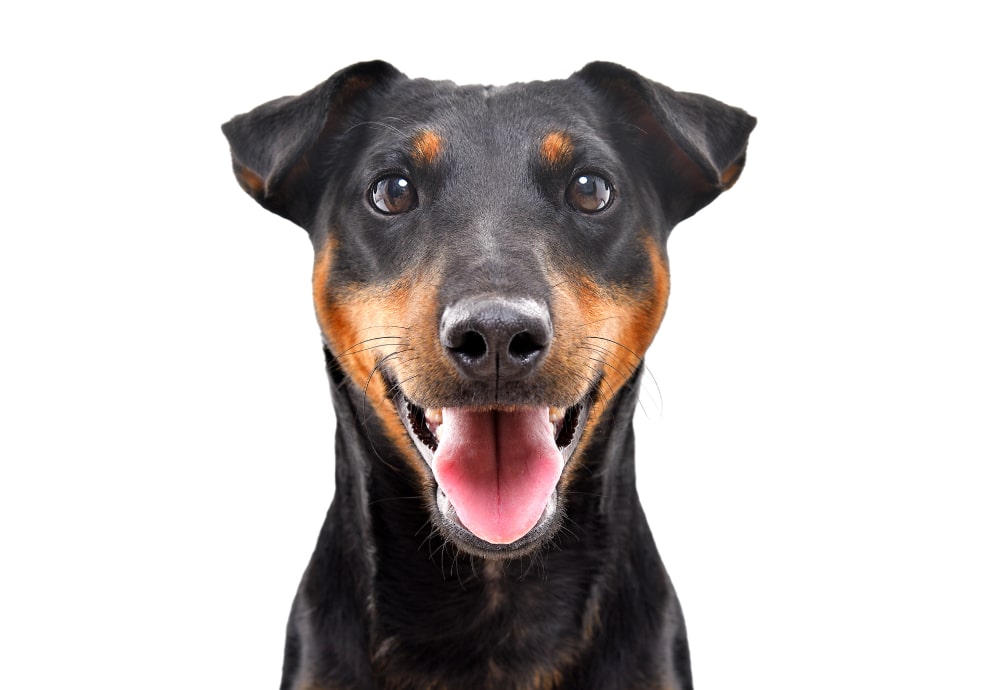 Have an issue with a product?