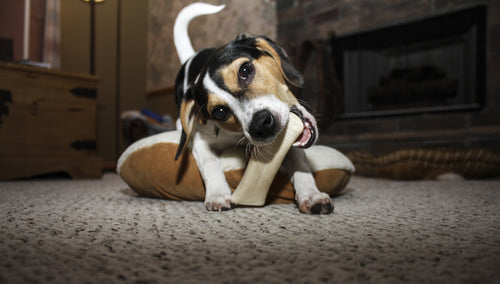 Can You Give Bones to Dogs?
All dogs, without exception, love to gnaw bones, and the owners are happy to buy these inexpensive meat production waste for their pets. But can dogs be given bones, will they not harm the health of animals? We will try to answer this question in today's article.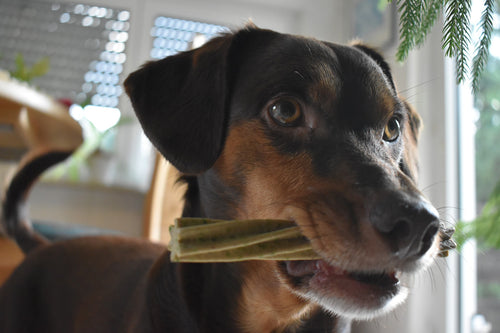 Edible Toys for Dogs
Both the tiny Chihuahua and the huge Caucasian Shepherd Dog are predators. Of course, the domestic dog does not need to hunt in order to get food for itself: the owner will take care of its food. The dog is full, happy, cheerful - and wants to play with the prey. Especially the puppy. This is where the end of shoes that are not put in the closet in time, a tie thrown on a chair, or soft toys in the dog's access zone comes to an end.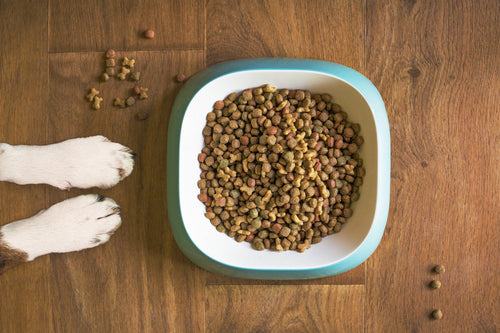 Dry Dog Food or Wet Dog Food?
Ready-made dry dog food is becoming more and more popular: it is advertised on television and on the Internet, recommended by breeders and veterinarians. But responsible dog owners still have question: can this type of food harm the dog?