Nail Clipper
How to use
Perfect for
FAQ
1. Position your pet comfortably, pet him, and hold pets paw securely while trimming the nails.
2. Then take the DogRook Nail Clipper and cut off the top of the nail in one motion. Don't cut off too much so as not to hit any blood vessels!
3. FInd the hidden file.
4. File the nails in a sweeping motion to avoid sharp edges.
5. Reward your pet with a treat to get him used to nail grooming.
Small dog breeds
Medium dog breeds
Large dog breeds
Cats
FAQ
Can DogRook nail clipper hurt my dog?
Dog nail clippers with safety stop are supplemented with a special limiter that avoids damage to the animal's cuticle. These are professional large dog nail clippers for proper and delicate pet care. It is sharp enough, while safe to use. As a result, you get smooth and sharp cuts quickly and hassle-free.
Does the nail clipper have a comfortable handle?
Our heavy-duty dog clippers for nails are made of high-quality ABS / TPR plastic, which prevents slipping in the hand and contributes to comfortable and effective puppy care. It is ergonomic, lightweight and comfortable.
What are the blades made out of?
The blades are made out of high quality stainless steel.
What angle should I hold a dog nail clipper?
Your dog's toe nail has a slight curve to it naturally. Start by placing the nail trimmers right at the apex of the nail at a 90 degree angle. Then move the trimmers slightly towards the nail tip and angle the trimmers towards the tip to a 45 degree angle.
How often should i cut my dog's nails?
It depends on a dog, but as a general rule, trimming monthly is a good idea.
Is there a nail file? If so, does it sharpen claws well?
Yes, the nail file goes as a gift to the nail clipper. It is made of quality material and sharpens claws well after cutting them. Your furniture and flooring will remain scratch-free.
What is the safety of this nail clipper?
Dogrook nail clipper is equipped with a special limiter that does not allow cutting the claw more than it should be.
Does the nail delaminate?
Dogrook nail clipper is a professional nail clipper with sharp blades that help to avoid delamination of the claw when cutting.
And where is the nail file?
The file is conveniently hidden in the handle of the claw cutter, so that it does not get lost and you do not have to look for it every time.
I have a very large dog with massive claws. What kind of load can they withstand?
Dogrook nail clipper is designed for medium to large dogs. For the manufacture of this claw cutter, a special high-quality ABS / TPR plastic is used, it is durable but at the same time lightweight. In addition, the blades are sharp, and therefore you will not have to press hard on the claw cutter handles when cutting.
Thank you for reaching us out.
We will contact you within one business day.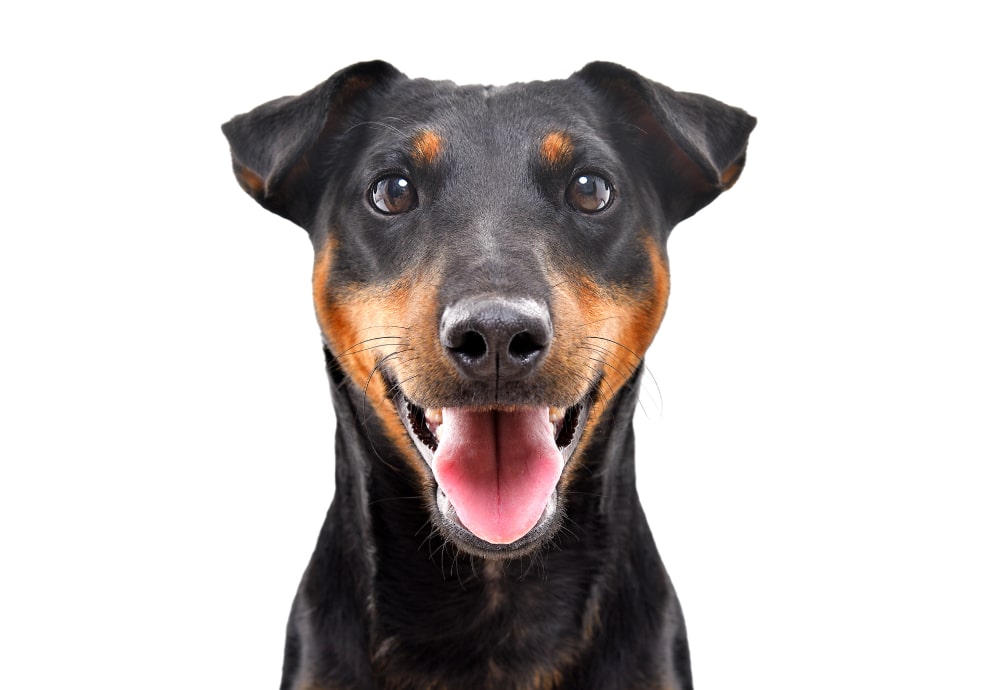 Have an issue with a product?