14 blocks, 26 videos
All the essential information you may need to train your dog with a clear structure.

1-2 minutes to watch one video lesson
Don't have enough time for dog teaching? No problem. Only 2-5 minutes a day and your dog's behaviour will be improved.

Step-by-step instructions for download
There is no need to watch the video over if you want to repeat the training, just use the short instructions.

Additional tips and life hacks for each lesson
We are interested in your results, so we share our tips and tricks in every lesson.

Desktop, tablet and mobile friendly
Watch our course any time on any device, so you can train your dog along and repeat our tasks.

Discounts and special offers on DogRook products
Visit our site and become a part of our community and get pleasant bonuses. We have interesting content for every pet owner.
Curious to know what's inside the course?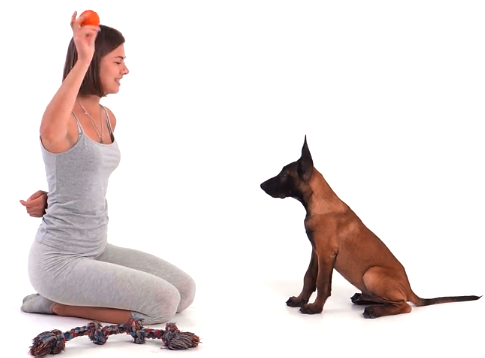 Essential commands
You will teach your dog the concentration of attention, endurance, commands "Heel", "Come", "Call", "Sit", "Drop It" and "Stop"
Take a free class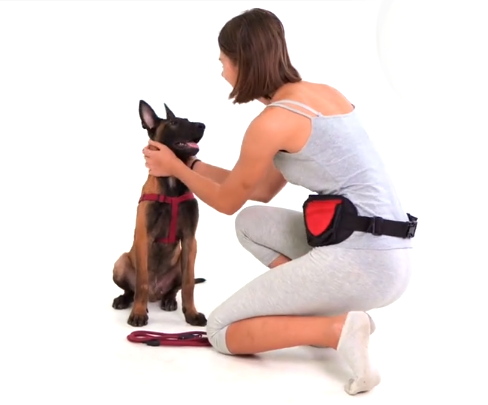 Satisfied dog
No hour-long trainings and difficult tasks, only 5 minutes a day to strengthen your relationship with your pet.
Take a free class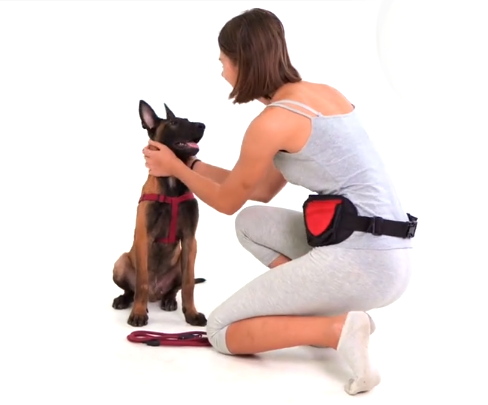 All you need to start
Dog's favourite treats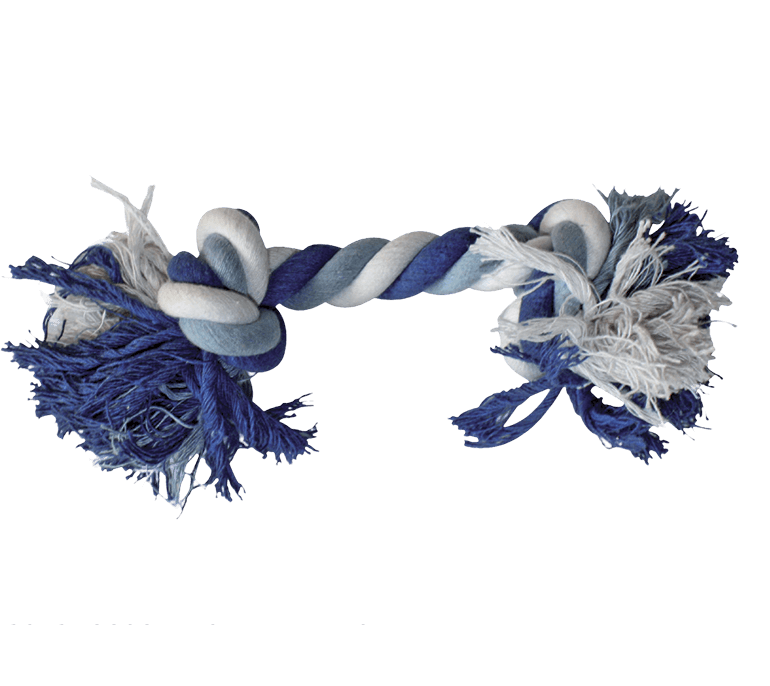 Dogs favourite toys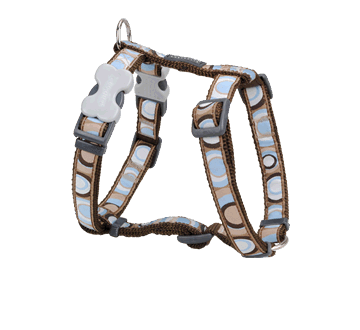 Dog collar or harness
Hi! I'm Alex, DogRook Cynologist!
I am glad to share with you my knowledge and experience in raising an obedient, and most importantly, a happy dog! Once in my childhood I dreamed of a dog and now, as an adult, I have hundreds, thousands of dogs! This is how my journey into cynology began, with love for tailed brothers. Today, having collected a ton of information about modern cynology and gaining vast experience, I am ready to share it with the whole world! So that in every house where there is a dog, people and animals feel comfortable and happy together!

With the DogRook team, we strive to create an ecosystem that provides important information to bring maximum happiness and care to dogs and their owners.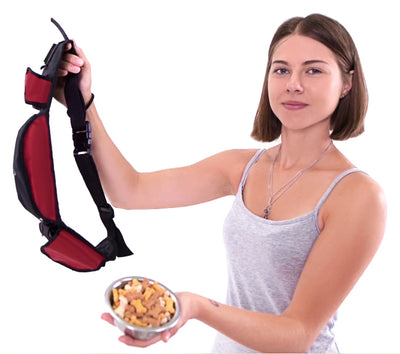 Join my course
Course Curriculum
Welcome! Intro about course
VIEW
Lesson 1: Concentration of attention
Lesson 2. Concentration of attention + irritant
Lesson 3: Gradually remove the treat
Lesson 4. Attention with irritants with the help of minimal using of treats
Lesson 2. Gradually remove the treat
Lesson 3. Command "Heel" + irritants
More blocks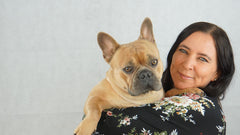 Rebecca
It is very convenient that the videos are short, but at the same time capacious. I don't need to spend a lot of time looking an unnecessary information. Therefore, the course was completed quickly and easily!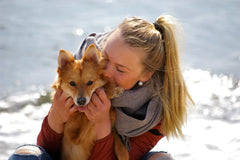 Violet
I got a course for training my 4 month old puppy and it's a delight! Even such a lazy person as my Jerry was as interested as possible in studying with me. We have learned almost everything that was given in the course. But the most important thing is that Jerry stopped biting and tearing clothes! Thanks!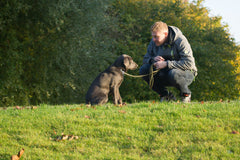 Michael
Super! Completed the course with my Dalan in 2 months and were able to learn everything! Everything is very simply explained in the video and it is convenient that there is a short step-by-step instruction, I often used it so as not to revise the video.
PetSchool FAQ
Is this course only suitable for puppies?
This course is suitable for both puppies and adult dogs who are just starting their journey in training.
How long does it take for the dog to learn all the commands from the course?
The amount of time required to complete the course depends individually on the character of the trainer, the temperament of the dog and how often there is an opportunity to devote time to training. On average, from 1 month to 4 months.
Can a dog be taught a complete general training course with this course?
In this part of the course, the complete basis of the general course of training + raising a puppy is laid. This is enough to teach the dog all the skills of the general course of training in everyday life.
How often should you train your dog?
The more often the better. The main thing is to choose the right time for training, when the dog is rested and vigorous. Also, do not train your dog for several hours. It is better to train the dog for 10-15 minutes 3-4 times a day.
Can multiple dogs be trained with this course?
Yes, this course is suitable for puppies and beginner dog training. But for better and faster results, it is better to train each dog separately (at different times).
GET NOW

Lifetime Access
$199.99
ONE PAYMENT
Available in app and via website

Membership in DogRook community
Lifetime access
Add to cart
Monthly Plan
$9.99
MONTH
Available in app and via website

Membership in DogRook community
One month access
Add to cart
Semi-Annual Plan
$39.97
SIX-MONTHS
Available in app and via website

Membership in DogRook community
Six months access
Add to cart
It is possible to learn one command in just 2 minutes a day. Fabulous? With DogRook, it became a reality. No more hour-long videos with unnecessary information, only the most important and necessary. With DogRook Pet School, you will learn a little more about the psychology of a dog and training methods, you will be able to train a puppy from 2 months of age and without even leaving your home! You can teach any dog a general training course on your own, we will tell you about the intricacies of home grooming and many more other interesting things! 
Dog And Puppy Training Classes 
Whether you want to train your dog to sit, walk on a leash, or go to the bathroom outside, access to our first complete puppy training course with 14 blocks and 26 lessons. It contains all the basic training information and can be also useful for older dogs. The course centers around the best ways to integrate a puppy into your household. 
Teach Your Dog These Basic Commands
Come
Sit
Down
Place
Stay
Heel
Leave it
Drop it
Stop
How to Train a Dog at Home
Online classes allow you to train your dog from the comfort of your own home. Our pet school provides positive training only, no breed and age restrictions. Sasha is the DogRook cynologist and course trainer. She will gain a better understanding of what dogs need and can be expected to achieve dogs in the household and provide an essential dog obedience and behavior training.
"Once in my childhood I dreamed of a dog and now, as an adult, I have hundreds, thousands of dogs! This is how my journey into cynology began, with love for tailed brothers. Today, having collected a ton of information about modern cynology and gaining vast experience, I am ready to share it with the whole world! So that in every house where there is a dog, people and animals feel comfortable and happy together!"