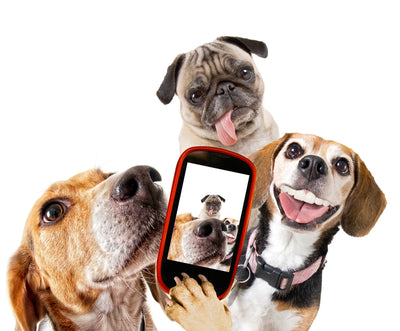 Creative Video Contest by DogRook
Spend hours scrolling through funny dog videos in TikTok? Make your own video with DogRook bark collar and win prizes! All the participants get the lifetime discount on dog products at dogrook.com and the best 3 video creators get 300$, 200$ and 100$.
How to participate? Easy! Just follow few steps:
1. Make funny videos with your dog in DogRook bark collar (showing us how you use it) on your phone (10-15 seconds)
2. Click the button "Participate" below and upload your videos in Facebook chat
3. Share the link https://dogrook.com/pages/video-contest with your friends and get as more likes as you can
The winners with most likes will be announced on November 1 via email.
Good luck!